Could somebody tell me how long it would take to get a tattoo done like the one George Clooney's character had in From Dusk Till Dawn?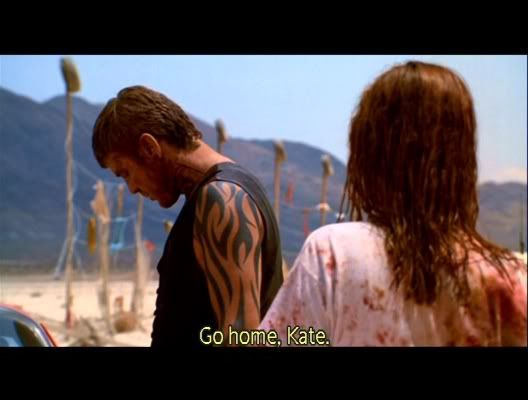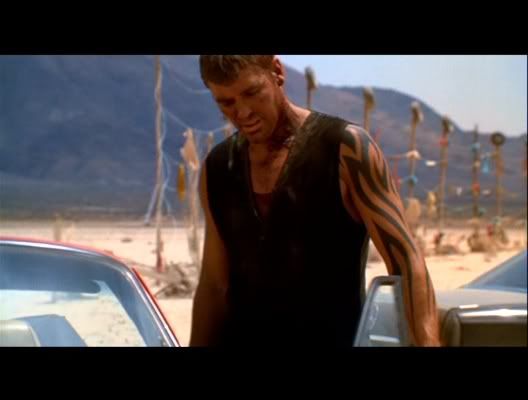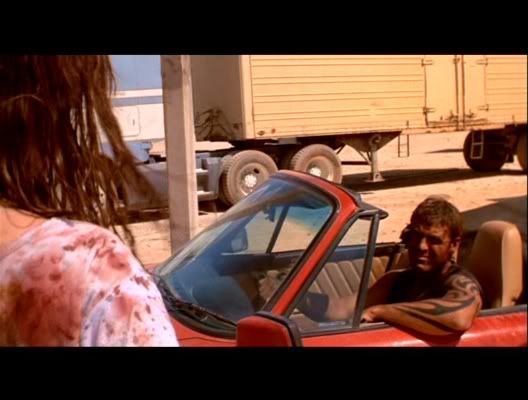 You can't really tell under all the grime, but the design goes up the side of his neck almost to his jawline.

How do you even get a tattoo on your throat like that? Isn't it dangerous, with all the big-ass blood vessels up there?


ETA: I knew this comm would come through! Thank's for the detailed an informative answers, guys.