Setting: Present Day

Search Terms: "Plants in Himalayas", "Cho Oyo", "Weird Plants"

I'm back! And still trying to identify weird plants that I find on the internet. I tried posting this to the plants lj-community but you guys were just so awesome last time (and crazy fast!) I figured I'd give this one a try here as well.

Recently I discovered these little guys on a website describing "Cho Oyu" (which Wikipedia tells me is a mountain in the Himalayas):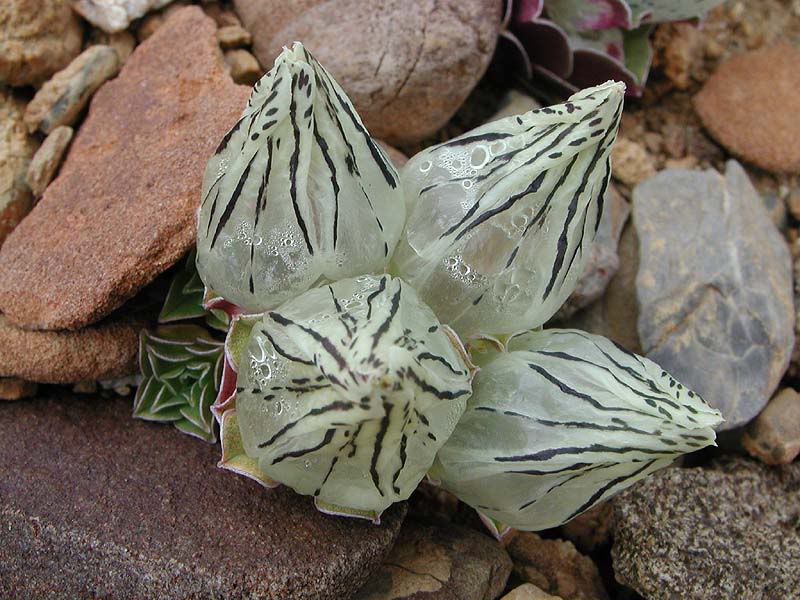 And the website was here: http://cosleyhouston.com/recent/01-10-cho-oyu/cho-oyu5.htm

Unfortunately, the guy taking the pictures didn't seem to know what they were either. Is there anyone here who knows what there are?

Thanks! You guys are mighty swell!

ETA: You guys are awesome. It seems like Gentiana urnula is the name I'm looking for.