Hi all

I've got a bit of a tricky one here that's not easy to research. I'm writing some scenes that takes place in/around the Konak Building in Sarajevo, and I want to mention what style of architecture the building is. However, English language information on the building is patchy at best (it took a while to find the correct name and make sure it actually existed!) and I can't find a site that says anything about the style.

I know it was built while Bosnia was under Austro-Hungarian rule, which would be late 1800s, but as for naming the style of architecture, it's not something I know anything about and I've got no idea how to identify it!

If anyone could advise the name of the style is, or where I can find more information, it would be a great help! :)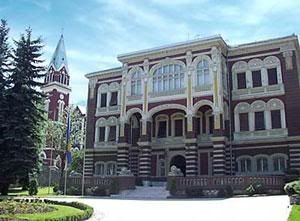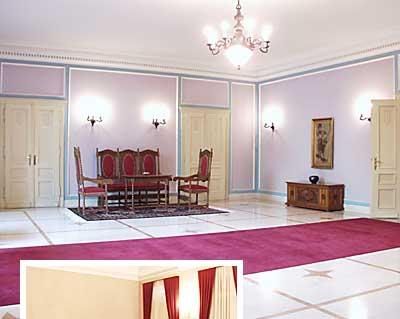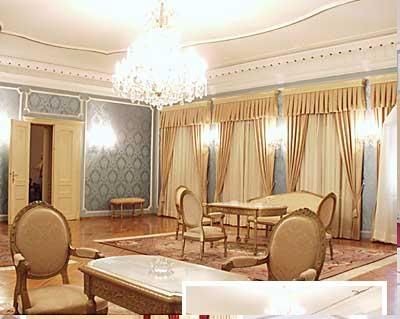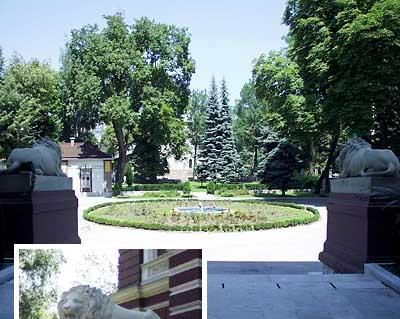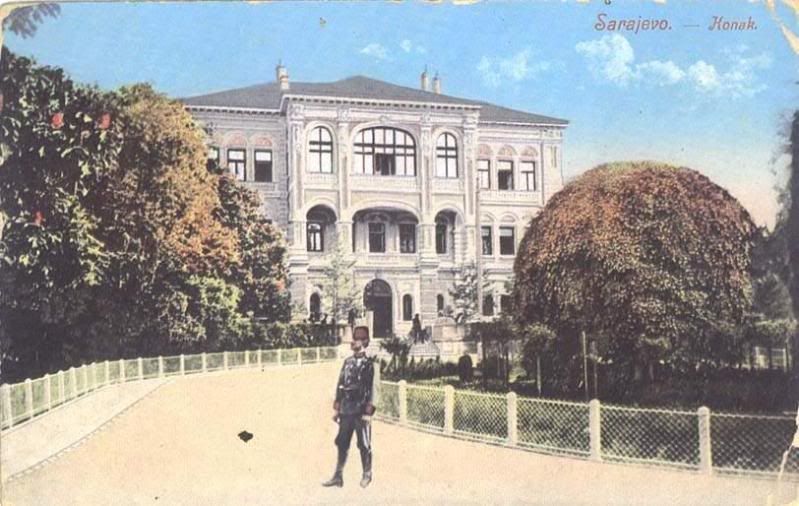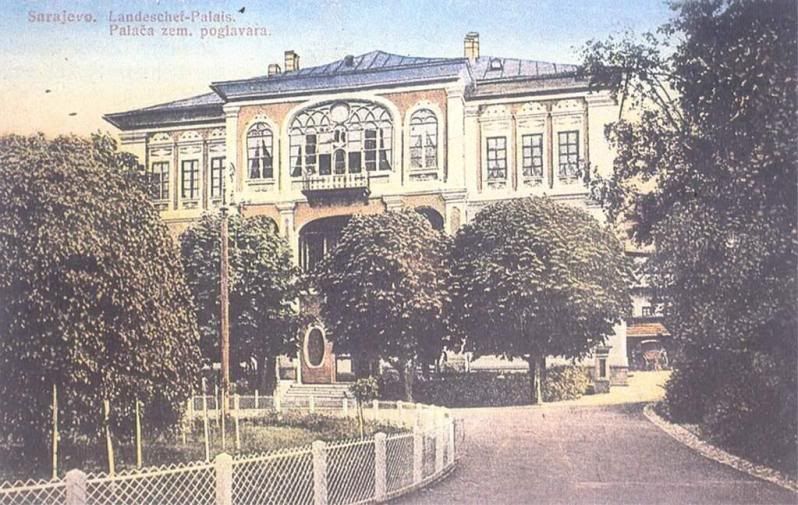 Searched combinations of Konak, Konak Residence, Vila Konak, Konak Building, Sarajevo, Bosnia, Architecture, Austrian.

Many thanks for any help!